Sustainability is a key concern in many industries, so it is no surprise to see football clubs being subjected to questions about the eco-friendliness of their operations.
Here are 10 clubs that are doing more than most to tackle issues with waste management and become as green as possible with the technologies that are available today.
Forest Green Rovers
Having achieved international recognition for its impressive efforts to become more sustainable, this small Gloucestershire football club is putting every Premier League side to shame.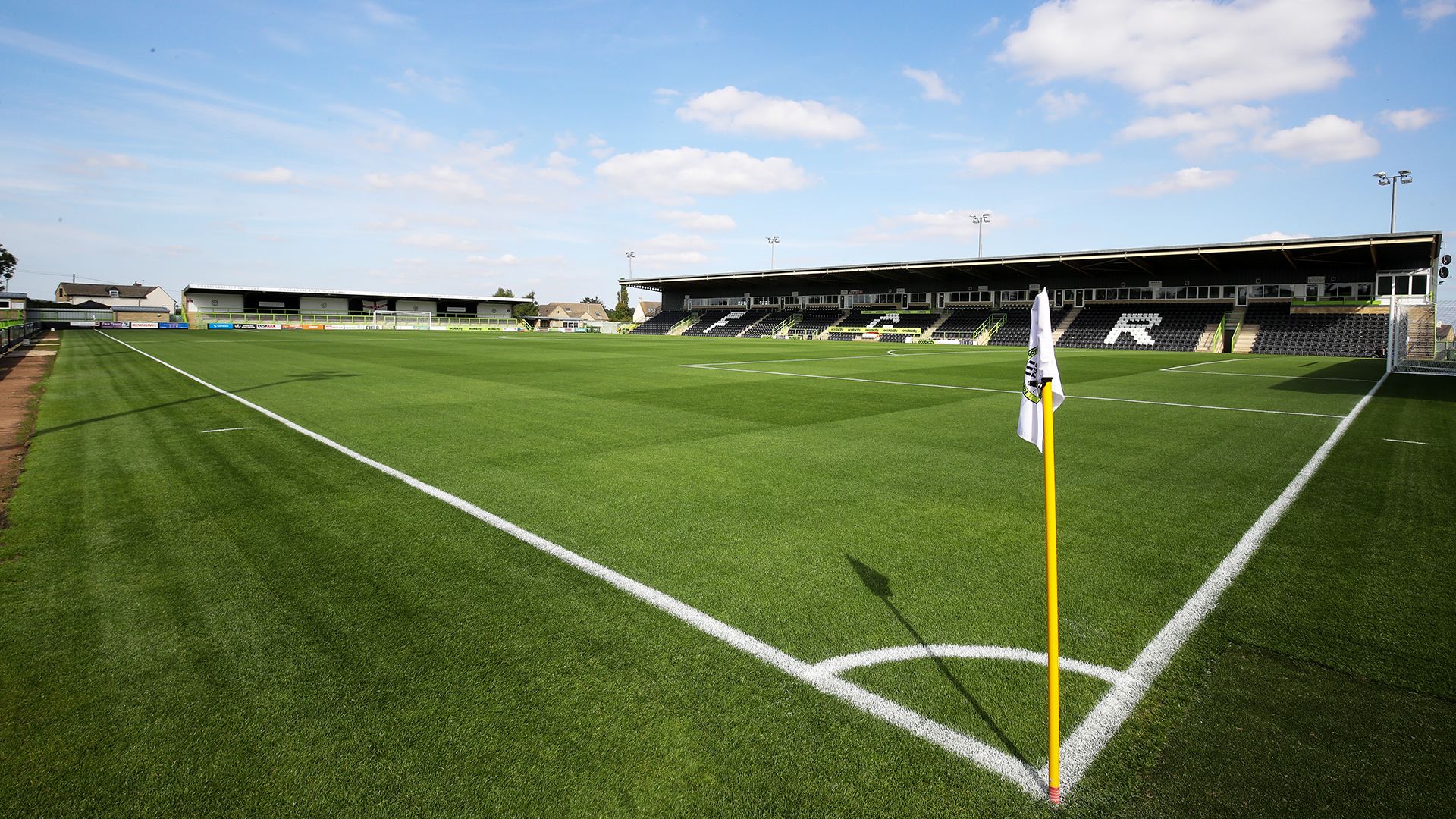 Last year it managed to make its operations completely carbon neutral, which means every gram of CO2 it emits into the atmosphere is counterbalanced through a variety of measures. This includes the use of solar powered lawn care equipment, the recycling of waste products including cooking oil and the presence of electric car charging stations to accommodate environmentally conscious fans. Even the pitch itself is certified organic, with rainwater used to keep it green and lush.
Manchester United
Since the turn of the millennium, Manchester United has been taking sustainability seriously, with a range of initiatives and approaches adopted.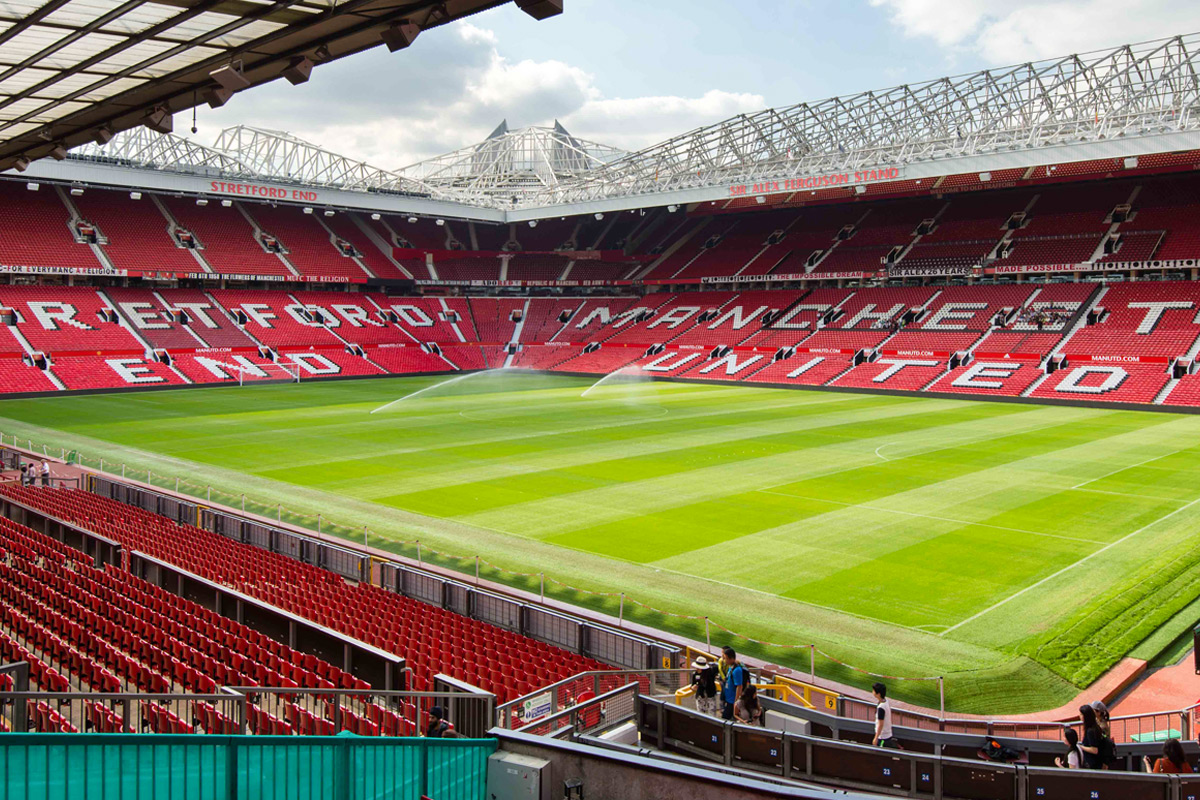 The 'Reds Go Green' scheme is perhaps the most important of the bunch, as it not only looks into improving efficiency and reducing waste on-site but also providing education and information to fans and the wider community about the importance of reusing and recycling.
Old Trafford itself hosts over 75,000 people on a regular basis, but none of the waste products that result from match days are sent to landfill sites. Instead waste food is composted, recyclable materials are collected for processing and non-recyclable waste is dealt with at a plant that converts it into usable energy.
Hibernian FC
In 2018 this Scottish club made the switch to a new waste partner in order to enhance sustainability, manage waste more effectively and meet more ambitious targets for reuse, recycling and carbon emission reduction.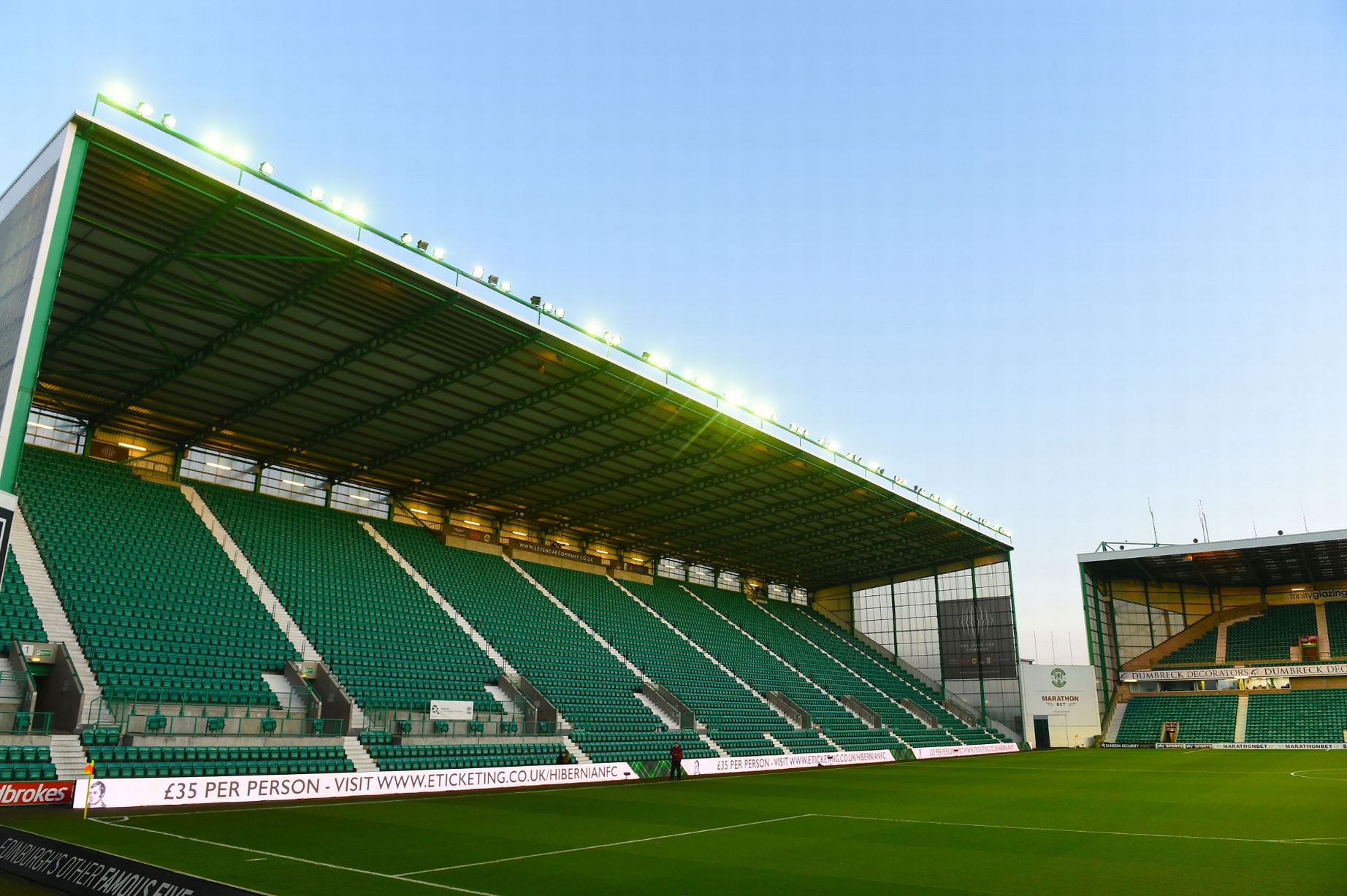 It is clearly a little closer to the start of its eco-friendly journey than some of its counterparts, but its recognition that change was necessary is an important step forward and one which other clubs will no doubt follow as a result.
In addition to managing the waste of the Easter Road Stadium where Hibernian plays home games, the new partner will also work to handle the output of the team's dedicated training centre over the coming years.
Tottenham
With the opportunity to make a fresh start thanks to moving to a new £1 billion stadium, Tottenham Hotspur has put an emphasis on addressing issues of sustainability with the design and management of its home ground.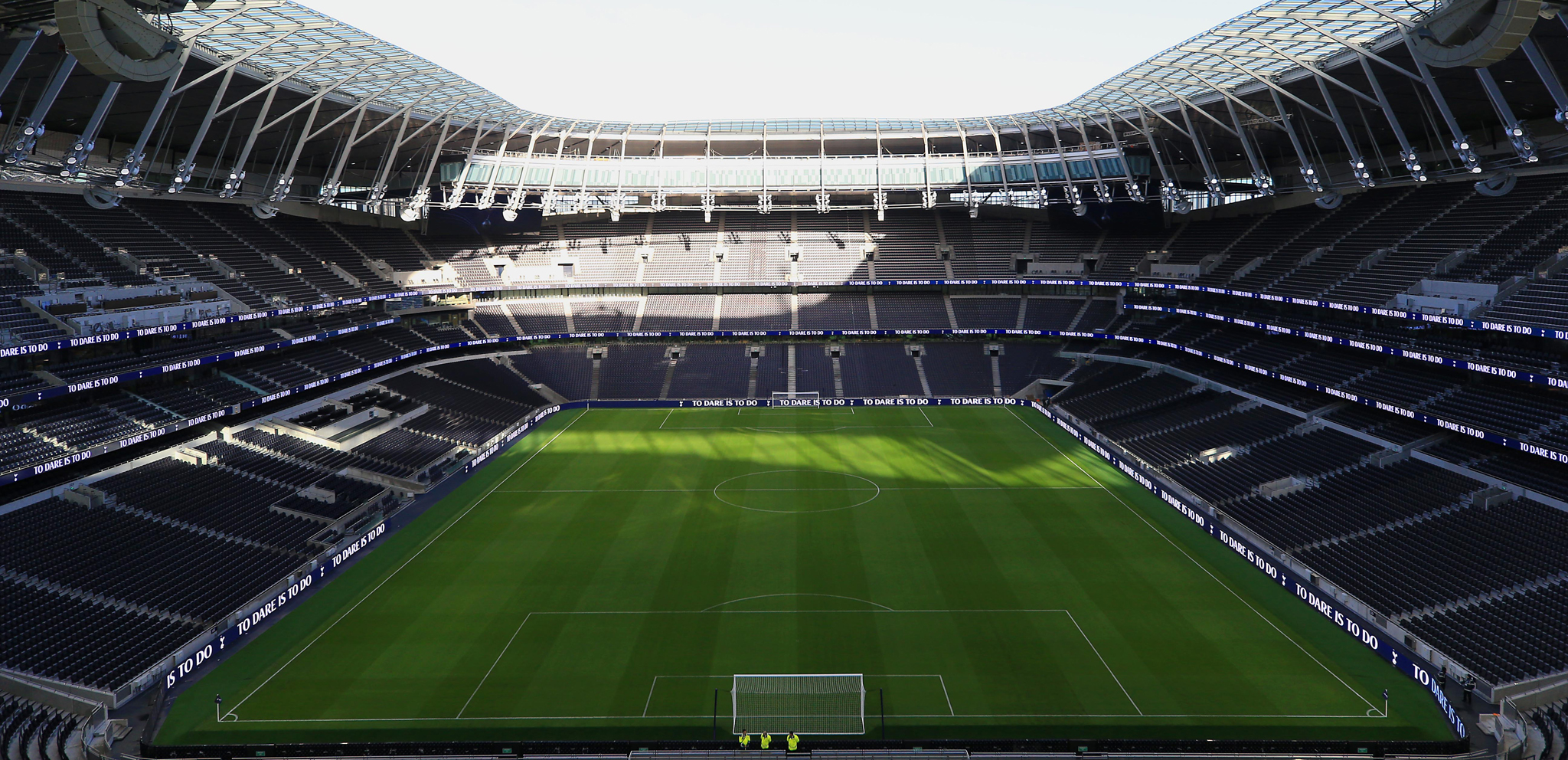 Perhaps most importantly, it has made a commitment to keeping its environmental impact significantly below that of the Emirates Stadium, which of course plays host to chief rivals Arsenal. Whether it will be able to meet or exceed expectations in this respect remains to be seen, but since this competitiveness is motivating improved sustainability, it can only be a good thing.
Aston Villa
It was all the way back in 2013 when Aston Villa confirmed that its home ground of Villa Park was certified as carbon neutral.
Like Forest Green Rovers, this move towards a sustainable approach to waste and energy management has allowed the club to reduce costs and enhance its financial standing without compromising on the experience of attending games that the fans hold in such high regard.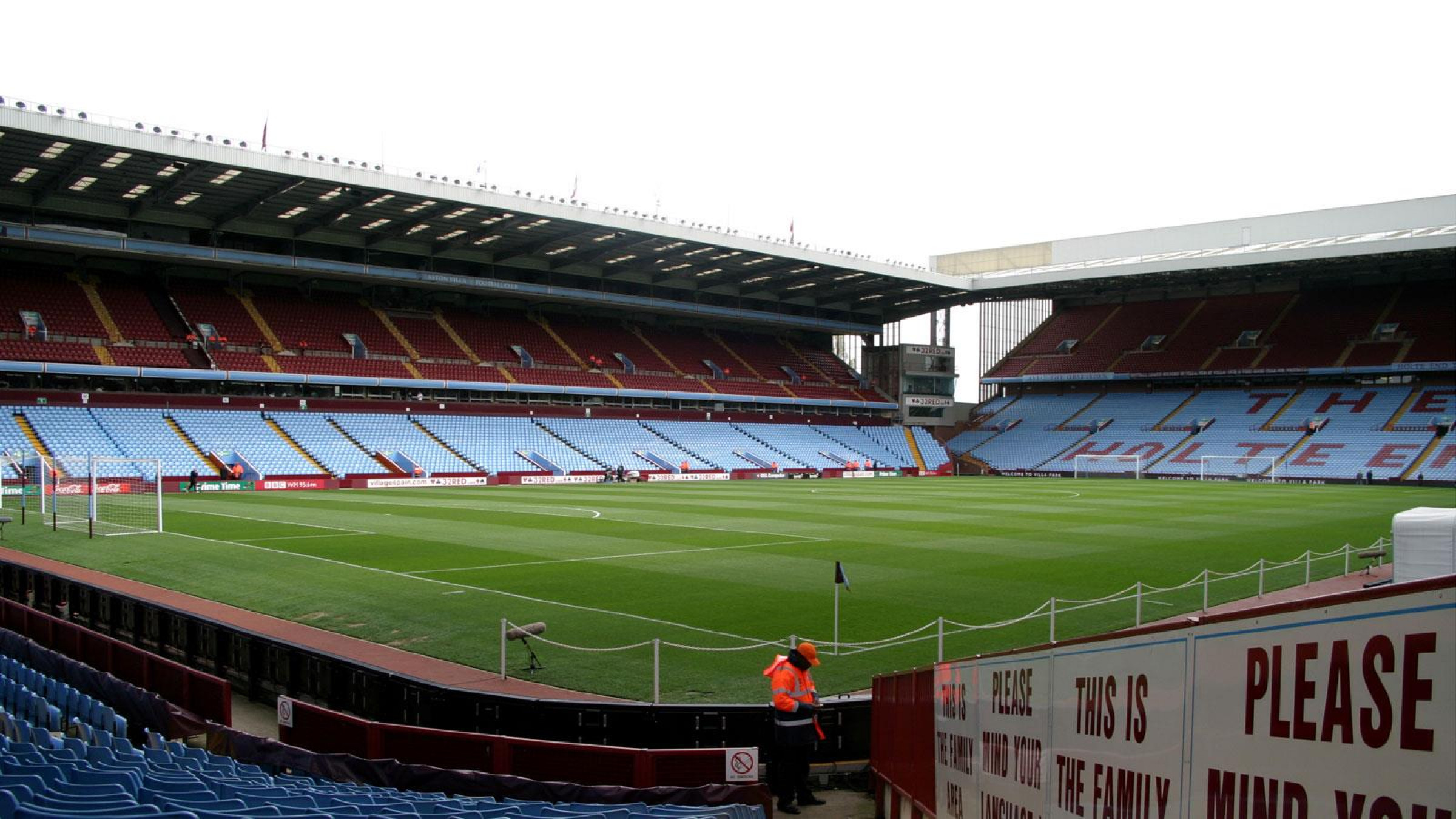 As well as recycling over 70 percent of the waste generated at the ground, it also sources the materials used to produce its programs from sustainable forests. Furthermore, the food sold on-site has a minimal carbon footprint since 85 percent of it delivered from farms and suppliers that are based in the Midlands area, rather than being shipped from further afield.
This demonstrates that going green is not just good for football clubs, but can benefit the local economy and help teams to give back to communities by reinvesting in them.
Arsenal
While it may be facing a rivalry with Spurs on several fronts, including eco-friendliness, Arsenal is not holding back with regards to going green. In fact it has broken boundaries in a number of areas, most recently through the installation of a network of batteries at the Emirates Stadium which can be used to store energy generated from renewable sources.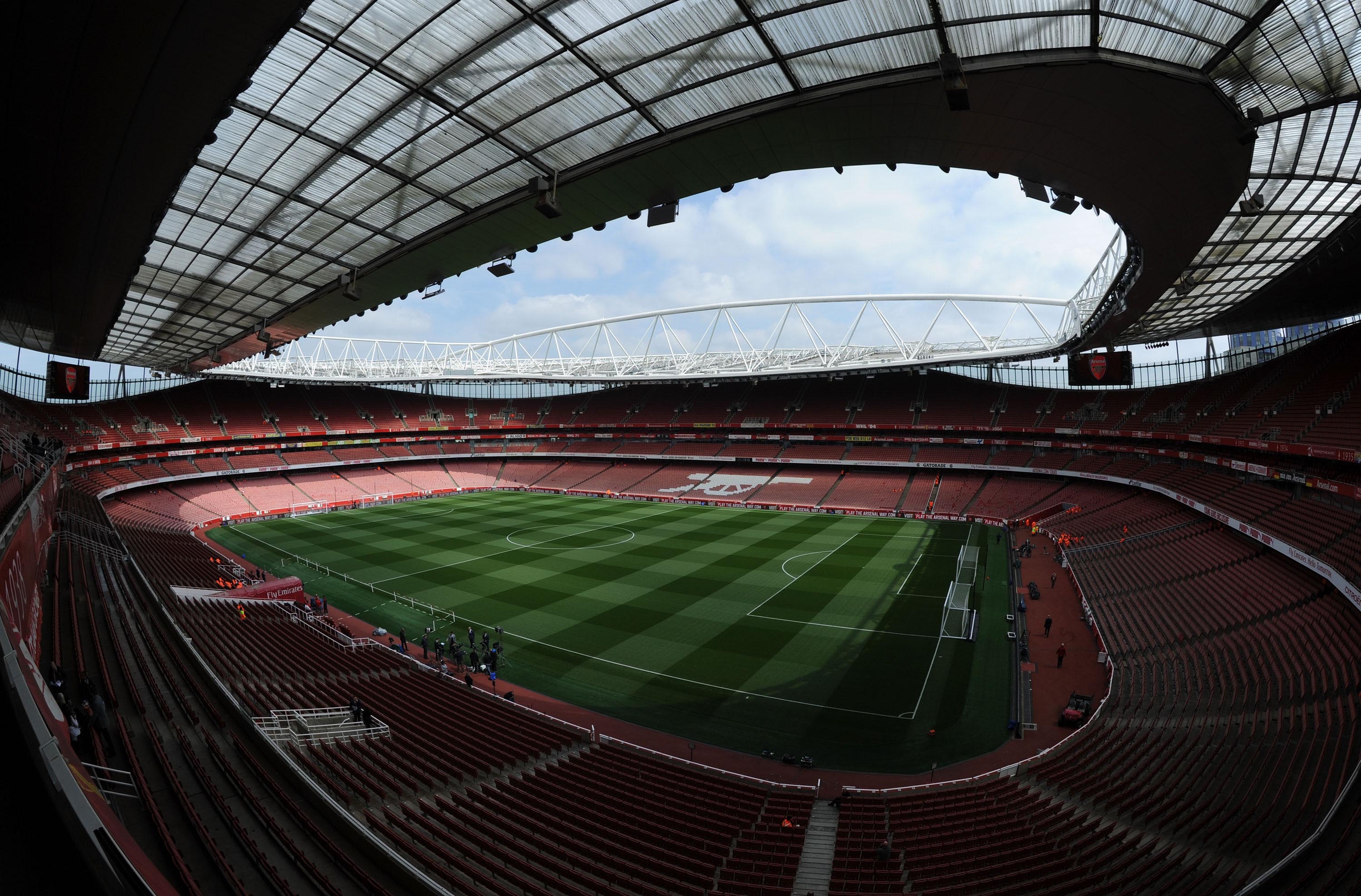 There are enough cells on-site to keep the stadium powered throughout the duration of a typical match. There are also waste processing solutions on-site, including a cardboard baler and a glass collection point, to allow tonnes of recyclable materials to be prepared for transportation to processing facilities elsewhere.
Other aspects of Arsenal's claim of being the world's greenest football club include a cooking oil recycling and food composting initiative, the use of urinals which do not rely on water for flushing and a clever heating system that prevents energy being wasted throughout the vast stadium structure.
Newcastle United
Going carbon neutral is one thing, but Newcastle United was able to push this even further by becoming carbon positive. This essentially means that its operations were able to take carbon out of the atmosphere, rather than not adding any harmful materials to it.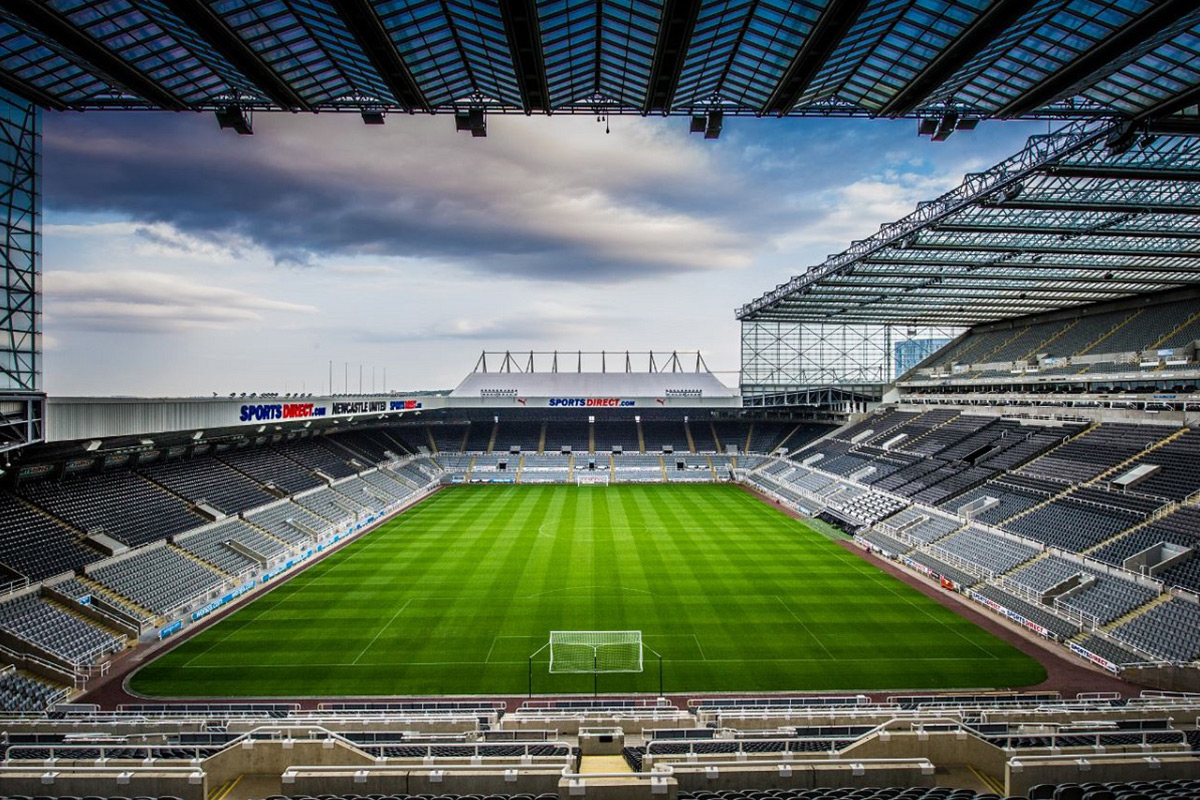 At St James Park the addition of a system which manages the heating and power needs of the entire stadium was an important milestone. Since 2012 the club has been working to recycle more waste and slash the proportion sent to landfill, while also taking steps to offset the unavoidable carbon emissions associated with its activities.
This demonstrates yet again that there is no single solution to the problem of a football club's environmental impact; rather a range of different changes need to be made in order to get tangible results.
Brighton & Hove Albion
When stacked up against Forest Green Rovers, most big Premier League clubs fall short in several areas. One of the few top tier teams to come close to matching it in the sustainability stakes is Brighton.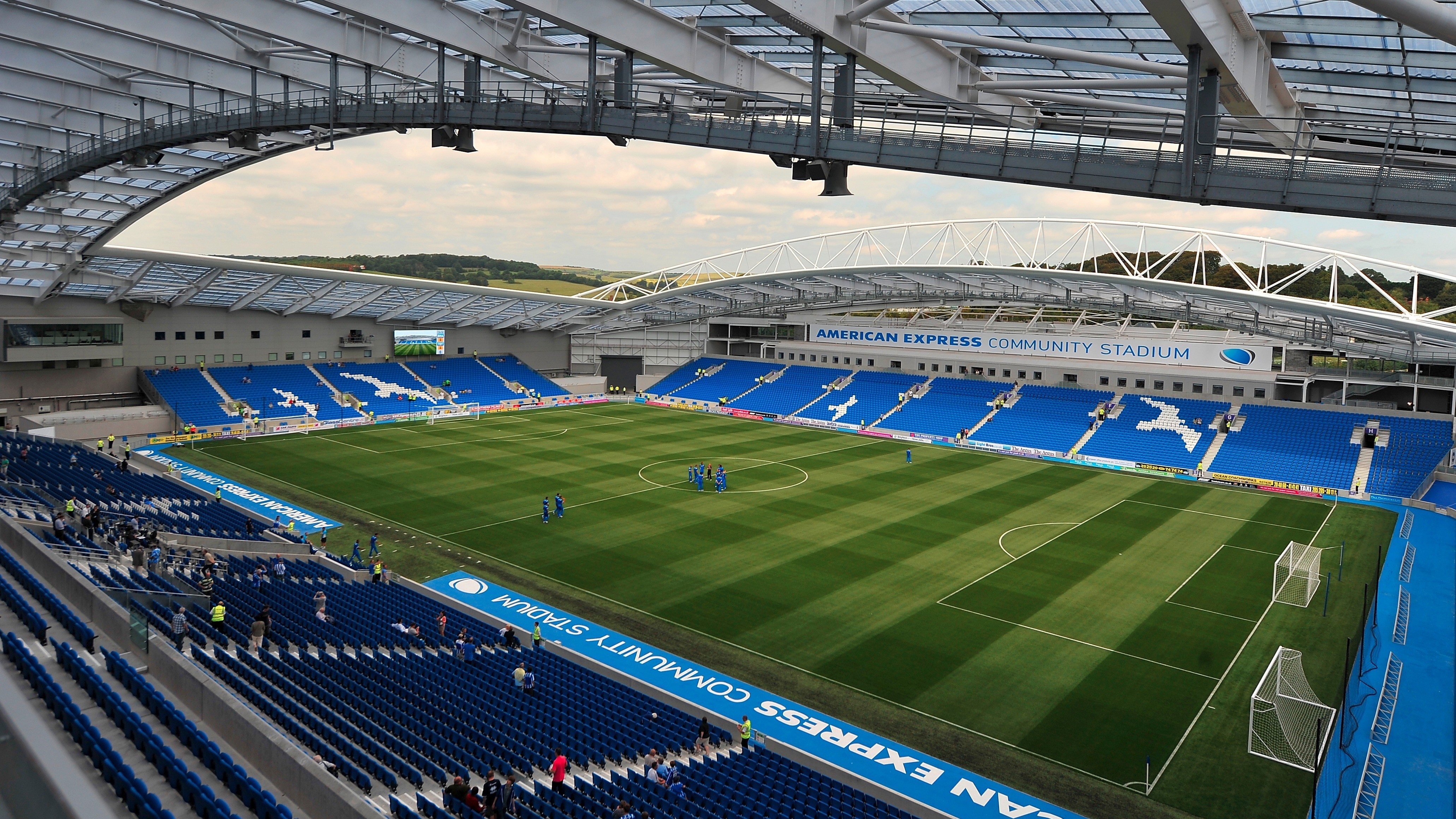 Its green efforts cover a range of areas, including the generation of electricity from renewable sources, the sale of food which comes from local producers, the monitoring and management of waste to improve recycling rates and the running of community schemes to educate fans about environmental issues.
In light of the ongoing controversy over single-use plastics, Brighton is also intending to get rid of this type of packaging from its ground altogether. The only major deficiency it has to overcome at the moment is its lack of electric car charging points, which is a fairly straightforward thing to address.
Everton
Fans of Everton can attend games safe in the knowledge that the club is keeping track of how waste is generated, how much of it is recyclable and how effectively it is able to sort and process this.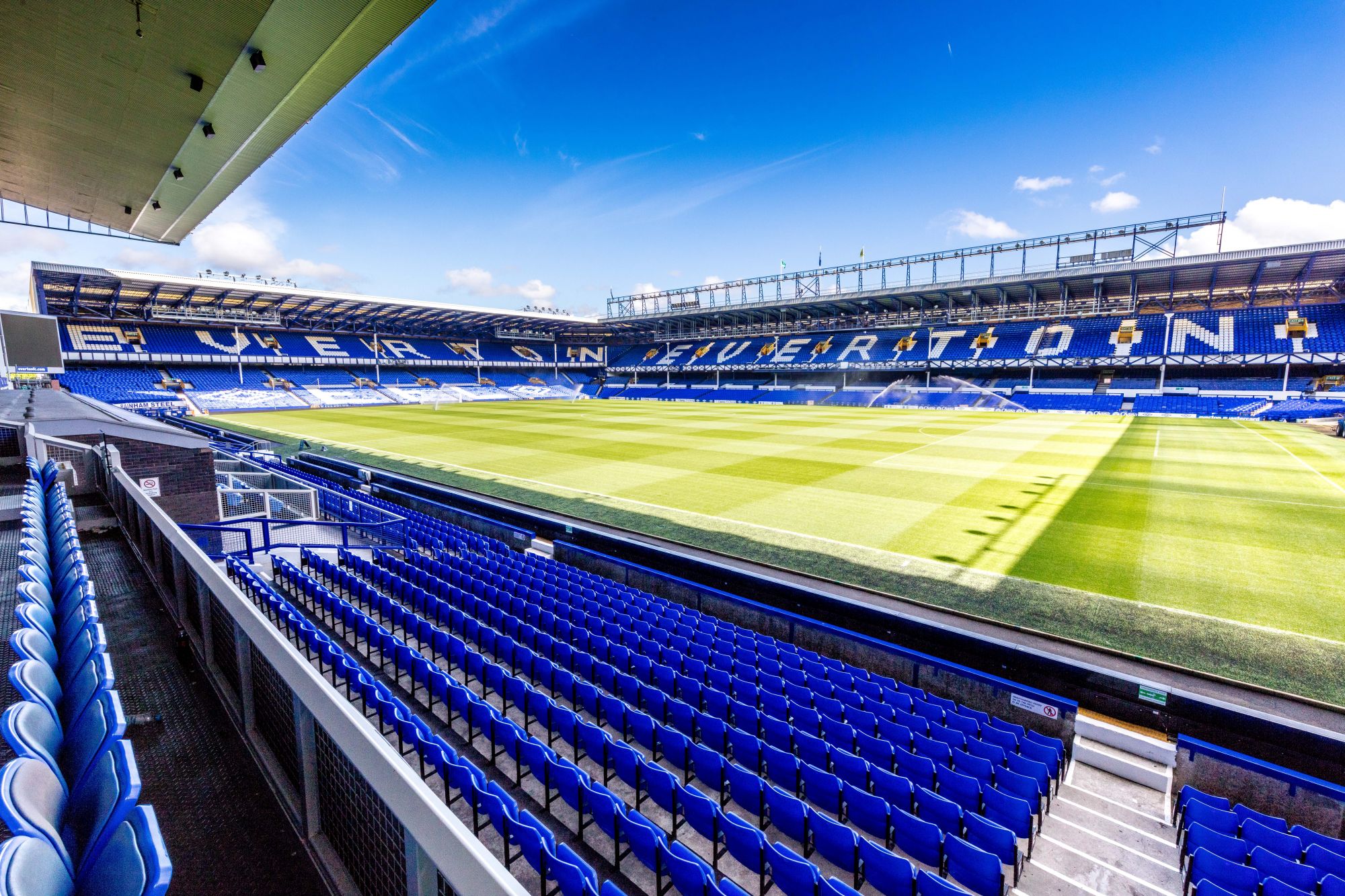 The club may not yet generate energy on-site using solar, wind or other renewable sources, but it does encourage others to cut their carbon emissions by providing secure parking for bicycles. Like Brighton, it will also be making changes to its packaging policies so that single-use plastics are off the menu in the near future.
Chelsea
Another London team with a lot of gusto for the green movement, Chelsea has been targeting a 20 percent reduction in its energy use for the past eight years. It has been recognized for its environmental schemes at independent awards and has been looking to drive down the expense of keeping the lights on at such a sizable venue.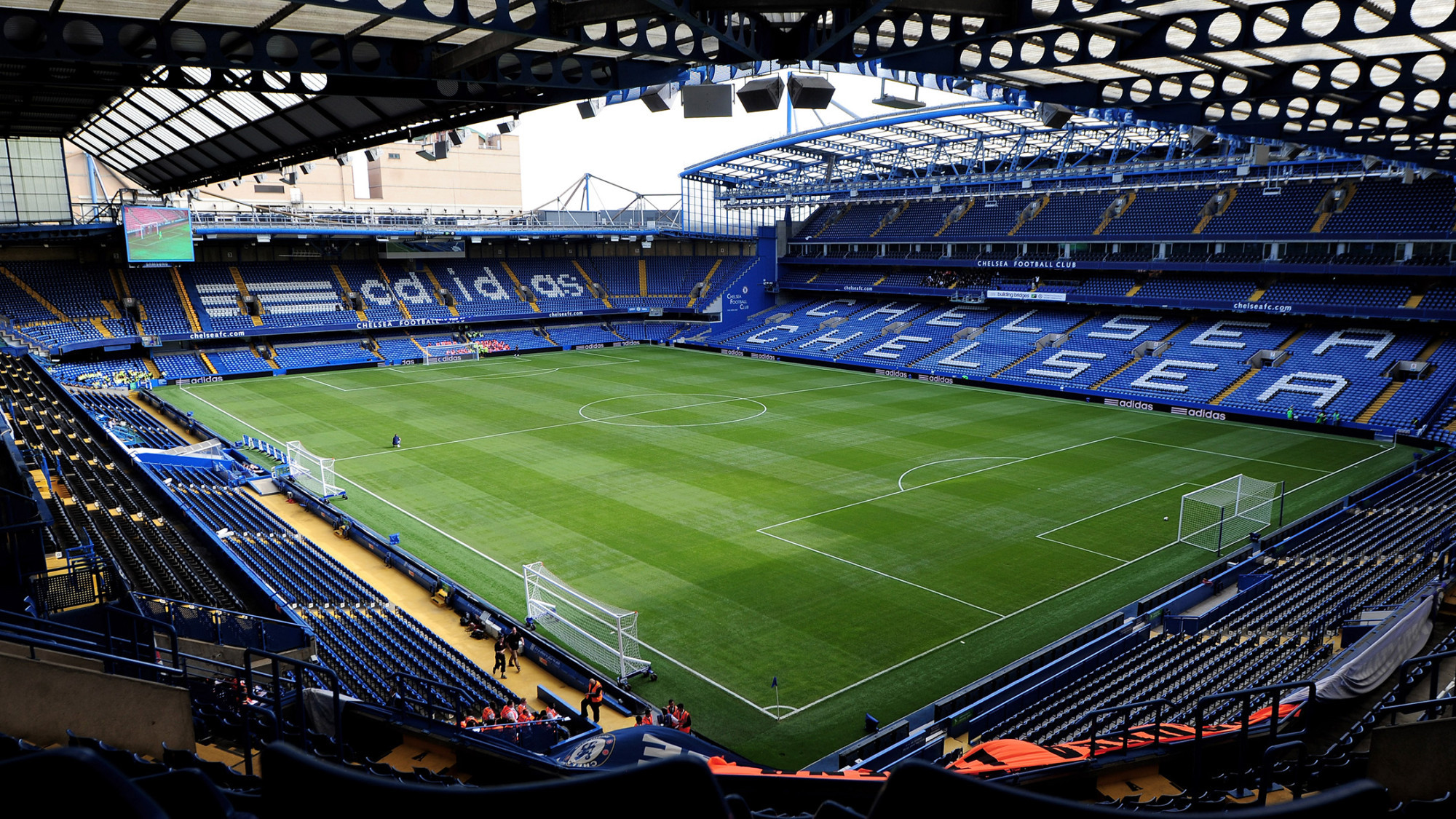 Part of what it does to improve sustainability is to trained employees and ensure that they are aware of the best practices involved in limiting waste and dealing with it effectively where it is unavoidable.
No doubt stricter regulations and legislation, as well as higher fan expectations with regards to sustainability, have helped influence all 10 football clubs covered.