PDE Waste Technologies are a premier provider of new equipment rentals, offering a comprehensive portfolio of products that include portable and static waste compactors, balers, wheeled containers and crushers. As a result of our high-quality equipment, we're recognised as one of Worcestershire's leading waste equipment suppliers.
As well as being able to purchase our waste equipment, customers can also lease or rent our products for a short-term, three year or five year period. We're committed to being as flexible as possible to give you full value for money. If you'd like to discuss our rental contracts, contact us today to speak to one of our experts about how we can help.
Typically, our rental terms here at PDE Waste Technologies tend to be for three, four or five years. However, we recognise that a one-size-fits-all approach isn't appropriate for our broad range of customers. That's why if your company needs a shorter term lease, please tell us. We'll do all we can to support your requirements, even devising 'no minimum term' contracts if you need us to. We even offer partial rentals if required in order to help you coordinate the first rental with the start of the new financial year. Nothing is too much trouble.
Free Upgrades - or exactly what you need
Our customers rely on us to provide them with the right equipment for the job. That's exactly what we do. Growth is the aim of every business and, naturally, an increase in waste is often a by-product. If you outgrow your cardboard baler or static waste compactor, we'll upgrade you to a larger product or enable you to take on additional equipment – without needing to start a new term.
Have you reduced your waste? No problem, we'll exchange your waste compactor for something a little smaller and more accommodating, whilst keeping it within the same rental period.
Rest assured, all of our waste equipment rentals provide full clarity in their costing, including delivery and installation so that you can remain on top of your finances.
A fully comprehensive warranty - exactly what it says
Full two-year warranty Support Service – exactly what it says
Eliminate any surprise maintenance costs with our two-year comprehensive warranty, which is included in all our new rental agreements. PDE Waste Technologies have you covered with an annual service of you machine, parts labour costs and full breakdown cover.
Fast repair response and reduced down time
It's incredibly annoying when machinery breaks down. We know, we get it. On the incredibly rare occasion this does happen, our highly-trained team of qualified service engineers will immediately respond to your call or get back to you within two hours. Where possible, we're committed to getting our professionals on-site to fix your issue within 24 hours – though it's often much faster.
Your local service provider with national support
We pride ourselves on being part of the local community, helping to play our part in the waste disposal industry. That's why we partner with various local recyclers and waste collection services to help drive down your disposal costs as much as possible. Furthermore, we also employ our own qualified installation and service engineers across the United Kingdom, meaning we can quickly support you – wherever you are.
We value our customers and their business, therefore we're always striving to provide the very highest levels of customer service. We want to ensure you're maximising the value you're receiving from our waste equipment, therefore we'll contact you at least twice a year to see how you are and address any queries you might have.
As Worcestershire's leading provider of waste equipment solutions, we're proud to offer a quality portfolio of products designed to meet numerous waste requirements. We're keen to ensure our prices remain highly competitive, therefore we guarantee to match any like-for-like quote received from one of our competitors. Our specialists are confident our unrivalled expertise and customer care will provide you with the best added-value on the market.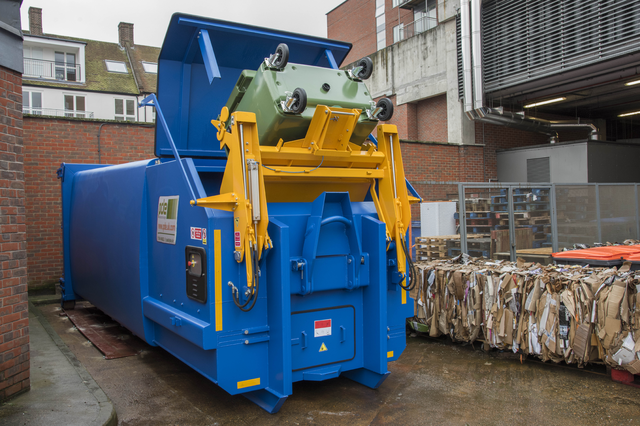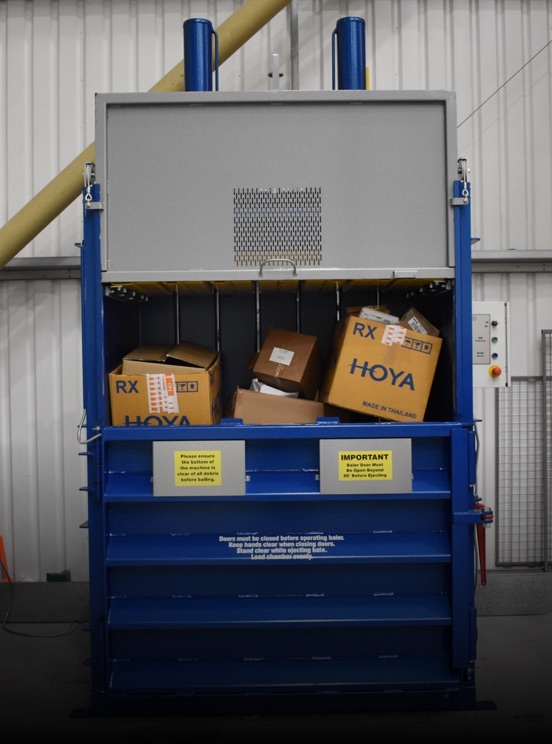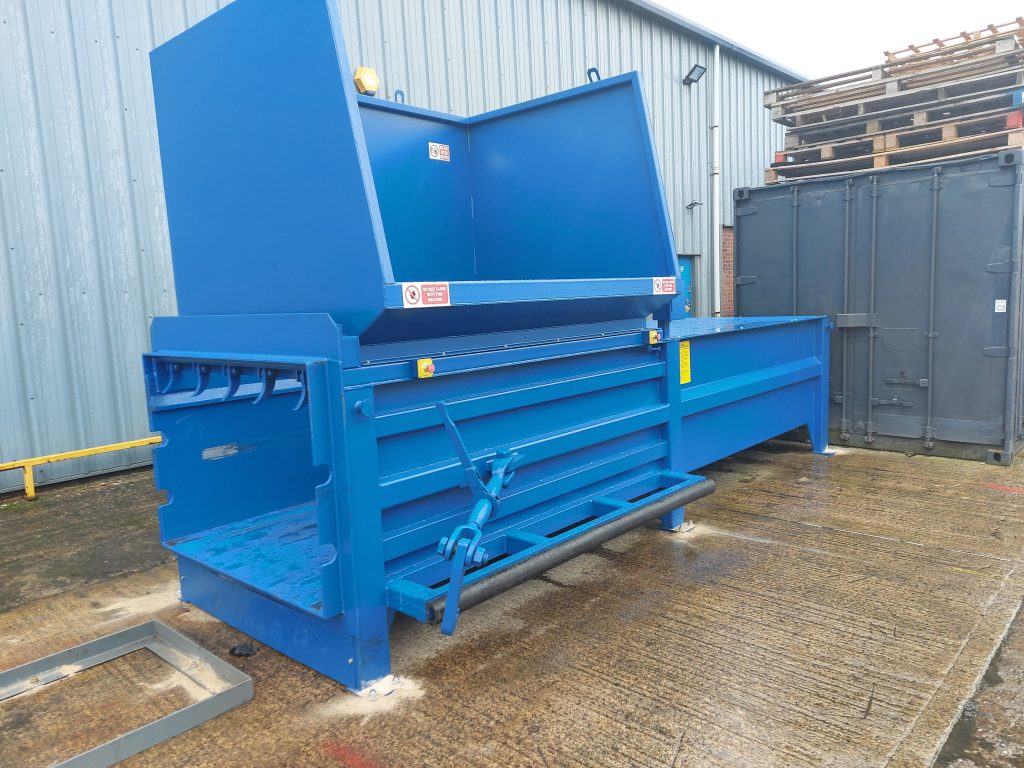 Have An Enquiry? Get In Touch