How is technology impacting the waste management industry? No matter what sector you are in, technology will eventually come along and change the way that things are done. It has proved to be a disruptive influence in markets all over the world, whether that be retail and hospitality to automotive and engineering. Now it is having an increasing impact on the waste management industry. We are starting to see the results. Take Rubicon for example, the business who created a cloud-based, full-service waste management platform designed to provide an efficient service anywhere in the United States. Their mobile app is seen as comparable in terms of disruption to the waste management sector as Uber was for taxis!
There are lots of great advantages and it is exciting to see the different advancements that are taking place throughout the sector, especially when it comes to machinery. It may be benefiting the industry hugely, but what has occurred to create such a big change in how things are done?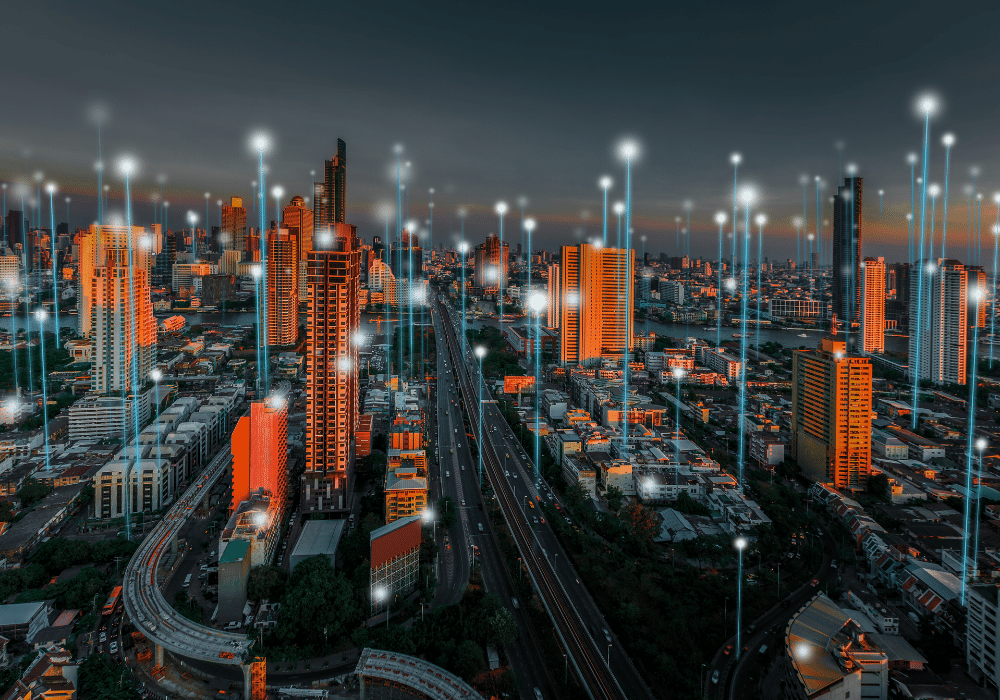 New collection and disposal technology
It is no secret to anyone that technology can create some incredible possibilities. One of the most recent and impressive advances within waste technology is the introduction of smart bin sensors that let companies know when the bins are full and need to be serviced.
Recycling is a massive issue within today's world and something that needs to be encouraged. With recent developments in new types of screening technology, we can now sort through recyclables quickly and efficiently. This is an easy way to take the work out of consumers hands, which will ultimately help achieve higher recycling rates. Optical sorters, magnets and advanced disk screens are also making the sorting process a lot faster and easier. Technology such as logistics software, in-vehicle monitors and mobile apps have also helped to simplify the waste management process while of course, ensuring driver safety.
Turning waste into energy
Yes, you read correctly. Technology has enabled us to turn waste into actual power, so instead of sitting in landfill forever it can be turned into energy. Major waste management firms such as Veolia and Viridor operate Energy Recovery Facilities that incinerate the waste safely to generate electricity. This is increasingly becoming a more "green" type of power generation; certainly much cleaner than traditional fossil fuel methods.
Anaerobic Digestion facilities can also use waste – and the biogas it emits – to create electricity. This can be generated from food waste, animal waste, agricultural leftovers and so much more. The UK generates circa 19 million tonnes of food waste per year; rather than going into landfill where it breaks down into methane and carbon dioxide, it is instead converted into biomethane and subsequently green energy.
Thermal conversion is another new technology that has been created to do this. Not only can waste be turned into energy but some landfill gases can also be converted too. Normally they would be released or flared but can now be changed with the aid of this process.
Advances in route efficiency
Another way that technology is impacting the waste management industry is through the collection of waste data. As a result, waste removal companies are able to optimise routes and improve their efficiency. The advanced software has made it easier to plan out routes that can efficiently guide waste collecting trucks. This ultimately results in a more efficient way to collect the waste and recycling materials enroute. As a result, it is having a positive impact on the industry's environmental credentials as it is making collections more fuel-efficient, thus reducing energy usage.
Future developments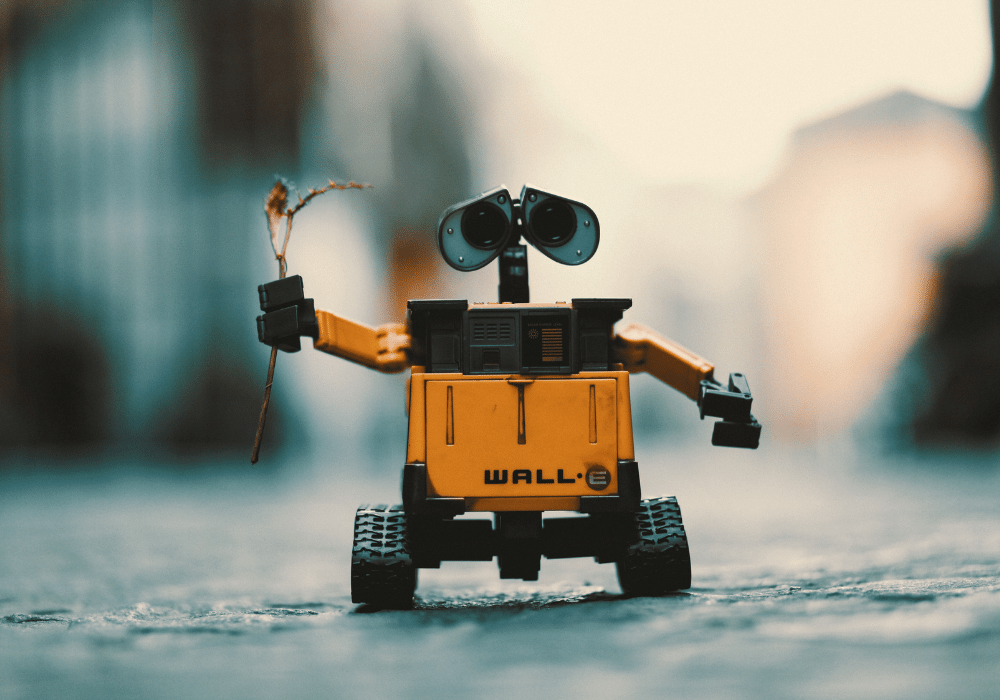 Self driving trucks
The thought of a 'self driving truck' a few years ago would have sounded a lifetime away. However, this piece of technology is in the development stage and it is certainly on its way. Autonomous waste is extremely close to being implemented. It really is exactly what it says; it is a system that controls a truck maneuvering itself whilst the operator gets out to collect that particular waste/rubbish. Within this development it will optimize gear changing, steering and speed which will result in lower fuel consumption and fuel emission.
Robot recycling
Robot technology is something that has been talked about for an extremely long time and has always been a possibility in the future, but it now appears to be on the verge of becoming a reality. This type of technology has been evolving for a long time and we have seen it used in places like Cadburys to operate production lines. It is now making its way into the waste management industry. The robots will eventually be so developed that they will be able to assist in controlling quality, recyclables and minimizing the health risks to human workers. There is a substantial environmental service gap and researchers feel that robotic development could be the potential solution to resolve this problem.
It's fascinating to see how technology is impacting the waste management industry. There is no doubt we will continue to develop further advancements into the future. It is clear to see that the impacts that this new technology will have will result in better efficiency, mitigated risks and the ability to create greener forms of energy.
Here at PDE Waste Technologies we always strive to make sure that we help to make your recycling and waste choices clearer. We always are looking to ensure our services and machinery meet your needs and requirements. Contact our experts today to discuss any queries or questions you may have. Reach out to us on 01386 860 023 or drop us an email anytime on sales@pde.uk.com.