Why is waste management important? In a world where the average UK household produces in excess of one tonne of rubbish per year, the emphasis on understanding effective waste management is now more important than ever. Ultimately the most important factor is the reduction of waste and even avoiding creating it in the first place where possible.
What is waste management?
Waste management is a burning issue in the modern world. The amount of waste that is being produced by humans has significantly changed throughout history. Waste management is the collection, transport, processing, recycling and disposal of waste material produced by our own activity. There are different types of waste; it can be liquids, solids, or gas; each type has its own way of being disposed of and managed. This is why effective waste management is so important and must be completed in the correct way. When we discuss waste as a whole, it is not just referring to the household, it can also be biological, commercial and industrial. The overall aim of waste management is to reduce the dangerous effects of waste on the environment and human health.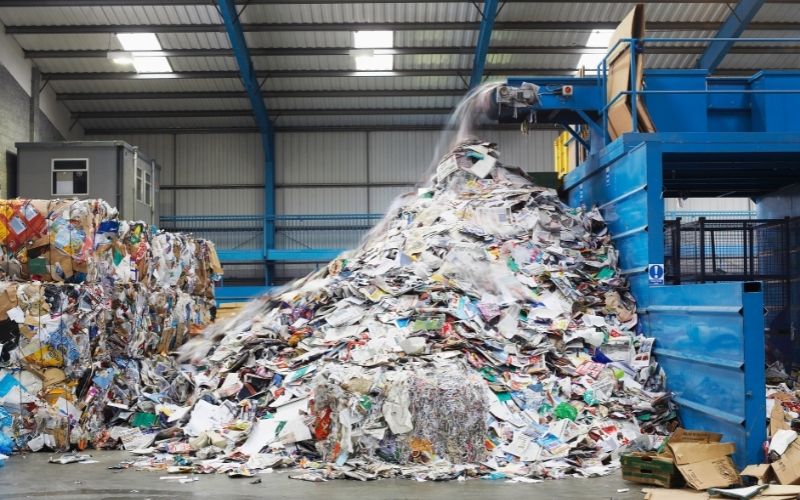 Why is it important?
One of the main reasons that correct waste management is so important is because it reduces the effect of waste on the environment and our health. Influential figures like Sir David Attenbrough are constantly explaining the importance of protecting our planet and the horrendous impact that waste has on our environment if not disposed of correctly. Our health and well-being is also benefiting from correct waste management.
What are the benefits?
Not only is it important, but there are actually many benefits that can be taken from effective waste management. Environmental protection is one of the key benefits. It is a way to protect our environment from things such as pollution and contamination. This industry also creates a great deal of employment which generates money and jobs. Companies are starting to understand the importance of waste management therefore, they are purchasing recyclable materials. Our safety is also impacted, as irresponsibly disposing of waste can cause serious harm to people. Throughout the years we have constantly been exploring new ways to protect the environment and dispose of waste correctly. Great strides have been made within the industry, for example, via the development of composting and new machinery.
What are some methods of waste disposal?
Bins
One of the key methods is the different types of waste management bins. Waste must be properly separated before any collection can take place. So what type of bins can be used?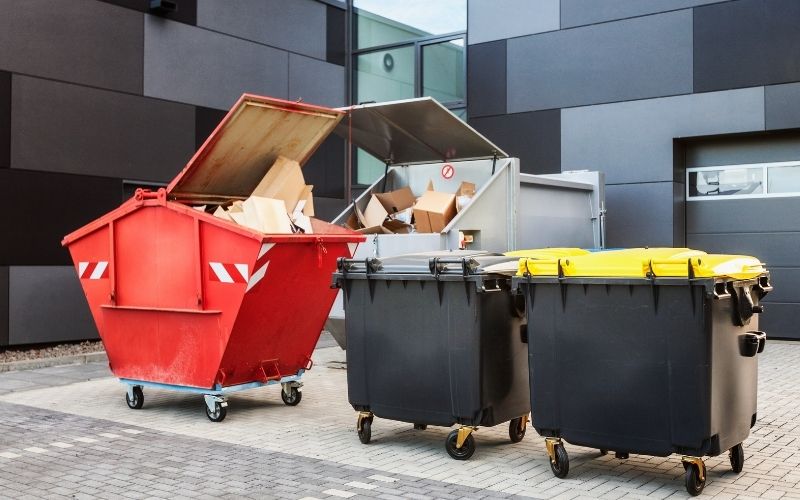 Sadly, it isn't as easy as just having one bin for every use, because there are different types and amounts of waste. Front End Loaders (FEL) are one of the most popular solutions; they feature a lockable lid and are suitable for sites that produce a lot of waste. Wheelie bins are something you are probably very familiar with – every week when you put that bin out, you are working towards the correct disposal of waste. They are used to allow you to separate recyclable and non-recyclable waste. There are many different types of machinery that are now available – a popular type are balers and compactors. They are ultimately used to simplify the recycling process by compressing recyclable materials into blocks. There are different kinds of compactors available which include: portable waste compactors, static waste compactors, refurbished compactors, small compactors and crushers.
Skips are most likely another common item that you have come across. They are used a lot in the construction industry due to the large amounts of waste that is produced. A portable waste compactor is also a highly productive alternative to using skips for general waste. Roll on and roll off containers are used for waste that can't be compacted. They are equipped with low sides which then makes it easier to load the waste in. They offer a high volume and low density solution.
Recycling
Recycling has continued to become a popular method for many years; you are taught it from your very first days in school. It is the process of converting waste into reusable material. The average recycling rate in the UK is now at 45%. When it comes to recycling the ultimate outcome is to reduce pollution, energy usage, the volume of landfills, air and water pollution, greenhouse gas emissions and preserve natural resources for future use.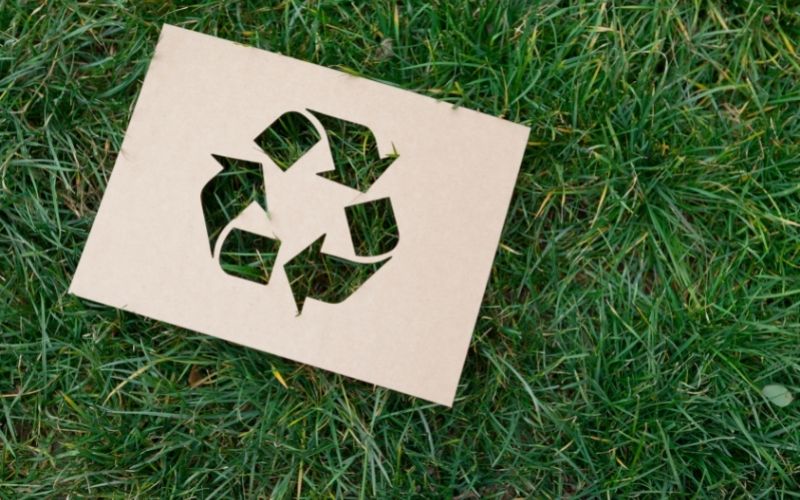 Incineration
Incineration is the destruction of something, especially waste material, by burning. The waste material is heated to a very high temperature and is converted into materials such as heat, gas, steam and ash. It is the combustion of waste materials. An important use of incineration is that it reduces the volume of waste by 20-30% of the original.
So, when asking the question 'why is waste management important?' There are an abundance of reasons. However, thanks to advances in technology, an increase in knowledge and a wide range of equipment available, we have been able to move forward with the effectiveness of our waste management. The main importance is the impact that it has had on us and the environment as a whole.
Here at PDE Waste Technologies, we strive to make your waste and recycling choices clearer. We offer a wide range of equipment and products that can either be purchased outright, leased or rented for a short term, three-year or five-year period. Our experts are on hand to offer any advice or recommendations – whatever you may be looking for. We understand the importance of effective waste management and want to do all we can to make it as easy as possible for you. To make an enquiry visit us on https://www.pde.uk.com/ or contact us on sales@pde.uk.com. Don't hesitate to give us a call on 01386860023.