Hotels. We all love them, you simply can't beat taking time away to escape to luxury. However, with hotels, comes an awful lot of waste. They have a range of facilities and many things need to be replaced when new guests arrive, so it is no surprise that tonnes of waste are produced every day. In fact, did you know that a hotel guest generates around 1kg of waste per night? As a result, hotels need to allocate valuable back-of-house space for waste to be stored and sorted. Of course it comes with other concerns such as health and safety of those coming into contact with the waste and the noise created by waste compaction and collection. The importance of waste management in hotels is constantly increasing due to waste becoming an ongoing challenge within the industry.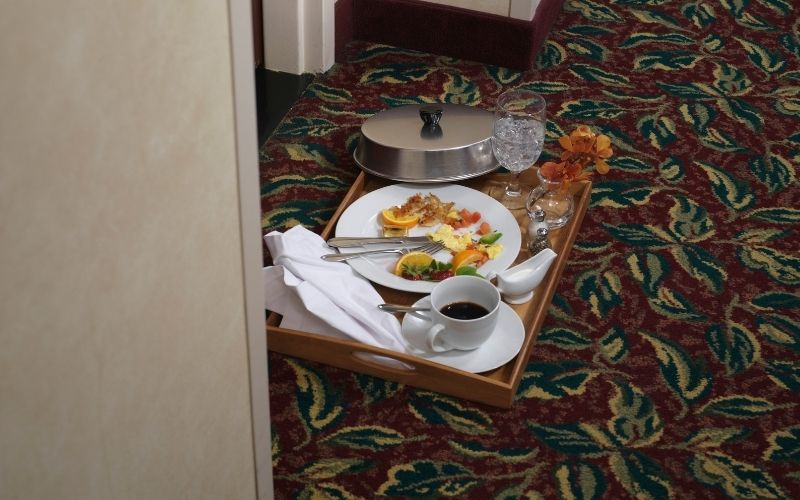 What is the importance of correct waste management in hotels
Hotels are constantly disposing of things such as food waste, toiletries, packaging, cardboard, bedding, towels and liquids. Disposing of this waste correctly is vital for saving your business time, money and resources; not to mention the positive contribution it makes to saving the environment. Not only that, correct waste management also makes good business sense and increases your customer loyalty. If you have the correct system in place, customers will know they are coming to a safe and clean environment, making it easy to sell your business to them. It is important that a hotel complies with waste management legislations, which includes keeping the right documentation, correctly handling waste and only using licensed contractors.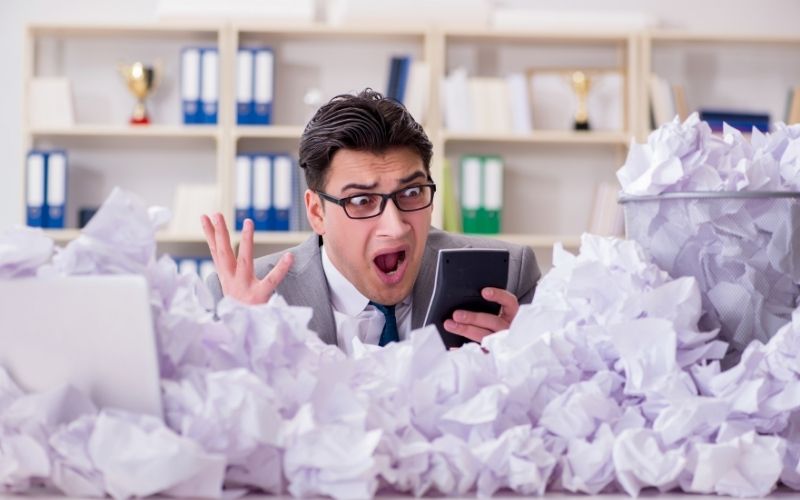 How can a hotel reduce the amount of waste they produce?
Of course, creating waste is unavoidable, especially in big establishments like hotels. However, there are simple ways in which a hotel can start to reduce the amount that they are producing. Hotels are constantly causing damage to the environment due to the unnecessary packaging and astounding energy usage. Not to mention, the waste that accumulates from the endless paper receipts, registration cards and invoices. With so much waste it has to go somewhere and that's when the issues start to occur. So, what are some of the ways that hotels can decrease the amount of waste they are producing?
Using refillable dispensers for soaps, shampoos and conditioners
Reducing the number of paper products
Using water filters instead of plastic bottles
Composting organic waste
Reducing and reusing supplies packaging materials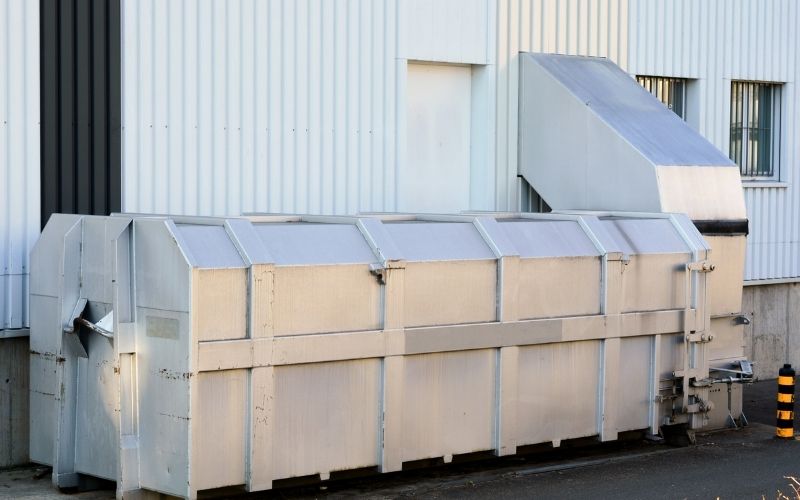 What waste management solutions do hotels use?
There are many ways a hotel can manage both its waste production and disposal. An extremely popular waste management solution for hotels is the hiring of waste balers and compactors. A waste baler's purpose is to bundle recyclable waste into solid blocks of material that then enables it to be collected in an easy and economical way. Whereas a compactor compresses large amounts of unsorted, mixed non-recyclable waste into a container. Compactors of all different shapes, sizes and convenience have been proven to be a perfect waste disposal tool. Both of these solutions are a way to help control the flow of rubbish in smaller, well contained spaces, improve the working environment and save the hotel money. The volume of waste can be substantially decreased which also makes it easier to handle and reduces the cost; ultimately it is a highly efficient, manageable option for waste disposal within a hotel environment. Another popular waste management solution for hotels is waste bins. These are different kinds of bins that are suitable for the varieties of waste that hotels produce. Disposing and recycling your waste correctly not only helps the environment but also saves hotels money, time and resources.
There is an abundance of waste technology available to reduce the production and disposal of waste. This has meant that more establishments in the industry now have access to more biodegradable alternatives and environmentally friendly digital processes. Having an adequate waste management system in place is going to save your business thousands in the long run.
It is easy to see that managing waste in hotels is one of the major issues and without being looked after properly can result in consequences; this is why the importance of waste management in hotels will always continue to be a focus as time goes on. The production of waste will never end, what we have to work towards is the correct waste management solutions being put in place and doing what we can to reduce the amount of waste being produced.
Here at PDE Waste Technologies, we offer some of the highest quality waste management solutions. We understand the need to look after our environment. One of our main goals is to encourage a zero landfill process and provide you with high levels of efficiency and reliability. The future of waste technology is now. If you would like any more information regarding what services we offer and how we can help you, then contact us on 01368 860023 or email us at sales@pde.com.